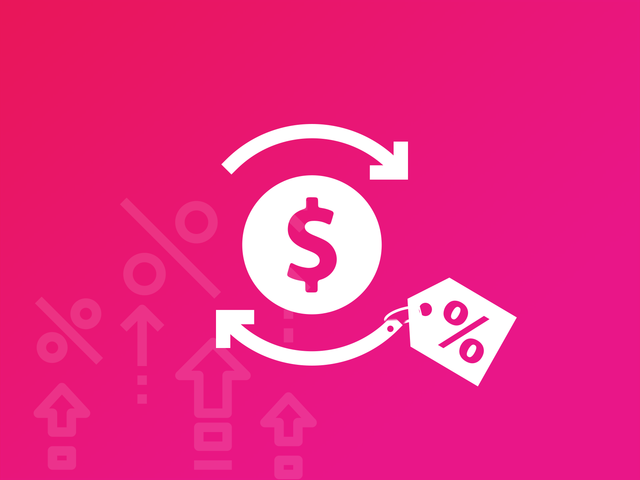 Track and manage Affiliates
With our Affiliate module, you can choose the commission type to be fixed or percentage and easily add the preferred rate.
Instagram Friendly - Codes
Now Affiliates can share the discount codes on Instagram to track their affiliate commission.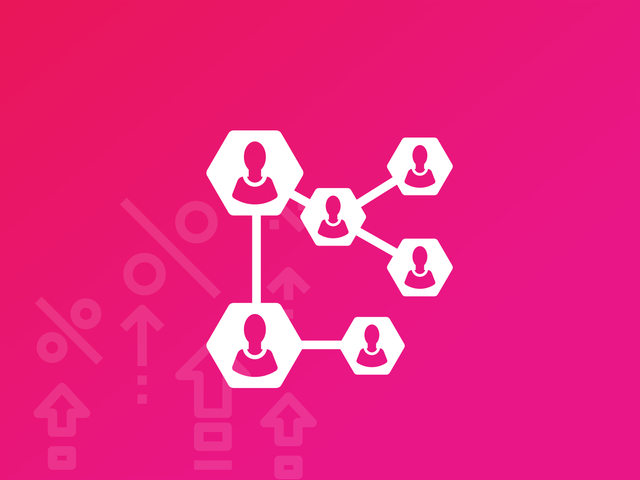 Multilevel Affiliate Tracking
The affiliate refers a link and gets a sign up. When the 2nd affiliate succeeds. Both he and the 1st affiliate get commission.
About Affiliate by AAAecommerce
Everything you need to run your own affiliate, referral and influencer program
Affiliate marketing is the fastest method to increase sales and explode your profits when selling products or services online. An affiliate program is an automated advertising system that will promote your products or services around the clock. Affiliates will join your system, promote your products and your website will get more traffic. Once customers come through the affiliate link and use the coupon codes, affiliates will get commissions based on a specific rate.
HOW AFFILIATE APP WORKS?
In details, the standard version of Affiliate App helps you to:
Most Popular Features
Unique Affiliate Dashboard/URL for each affiliate
Instagram Friendly Discount Code Sharing
One-click Social Sharing to Facebook, Instagram, Twitter, etc,
Bulk Email to Affiliates
Bulk payment by Paypal to Affiliates
Click and commission tracking in real-time
FEATURES OF APP:
Set up commissions, discount and payout requirements
With our Affiliate module, you can setup the commission for the affiliates easily and it will apply on any purchase done through their affiliate User.
Instagram Friendly Discount codes
Now Affiliates can create discount codes and share with their friends on Instagram. Their commission will be tracked if order is placed using it.
Manage links and banners
If you want a website or blog to be your affiliates, banners and link will be the best choice. You can upload banners (image/flash) or create text links for your affiliates.
Manage Accounts Signed Up for Affiliate Program
You can easily add, remove, enable or disable affiliates and edit preferences in "Manage Account".
Refer a Friends
If you want your own customers to become your affiliates, you can share links through email or social channels (Facebook, Twitter, Google+) in the most convenient way.
Transaction management
It gives you the ability to access relevant information of an affiliate's transaction like order number, products, commission and discount.
Pay affiliates By PAYPAL
In the admin panel, you can comfortably configure and control withdrawals of affiliate accounts by PayPal.
Multi-tiered commissions(MLM)
Your affiliates can recruit sub-affiliates and earn a percentage of what their sub-affiliates earn.
Direct Link
Affiliate Direct Link Tracking allows editing the format of normal affiliate link to be shorter and friendlier.
Affiliate Dashboard
Affiliates gets perfect dashboard to track their traffic and sales.They can generate their own affiliate URLs and banners to share with their audience.
Bulk Email to Affiliates
You can now send bulk email