Favorite Product Wishlist For Your Customer's Comfort.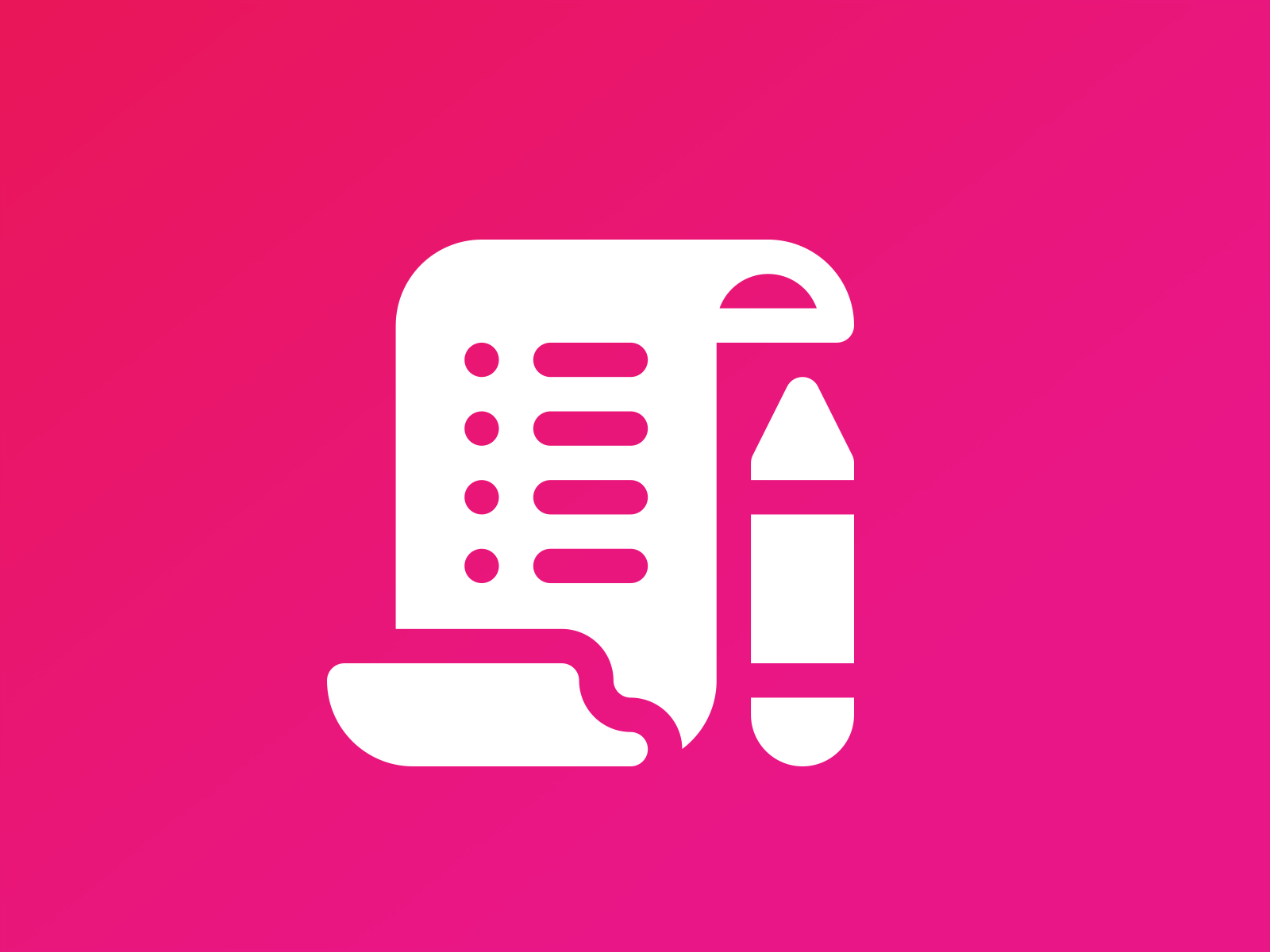 Let Customers Create Wishlist
Allow customers to save products and create a wishlist of their chosen products in the store.
Easy Wishlist For Customers
Help customers to plan their shopping with a wishlist. Its easy for the customer to search for products from their wishlist.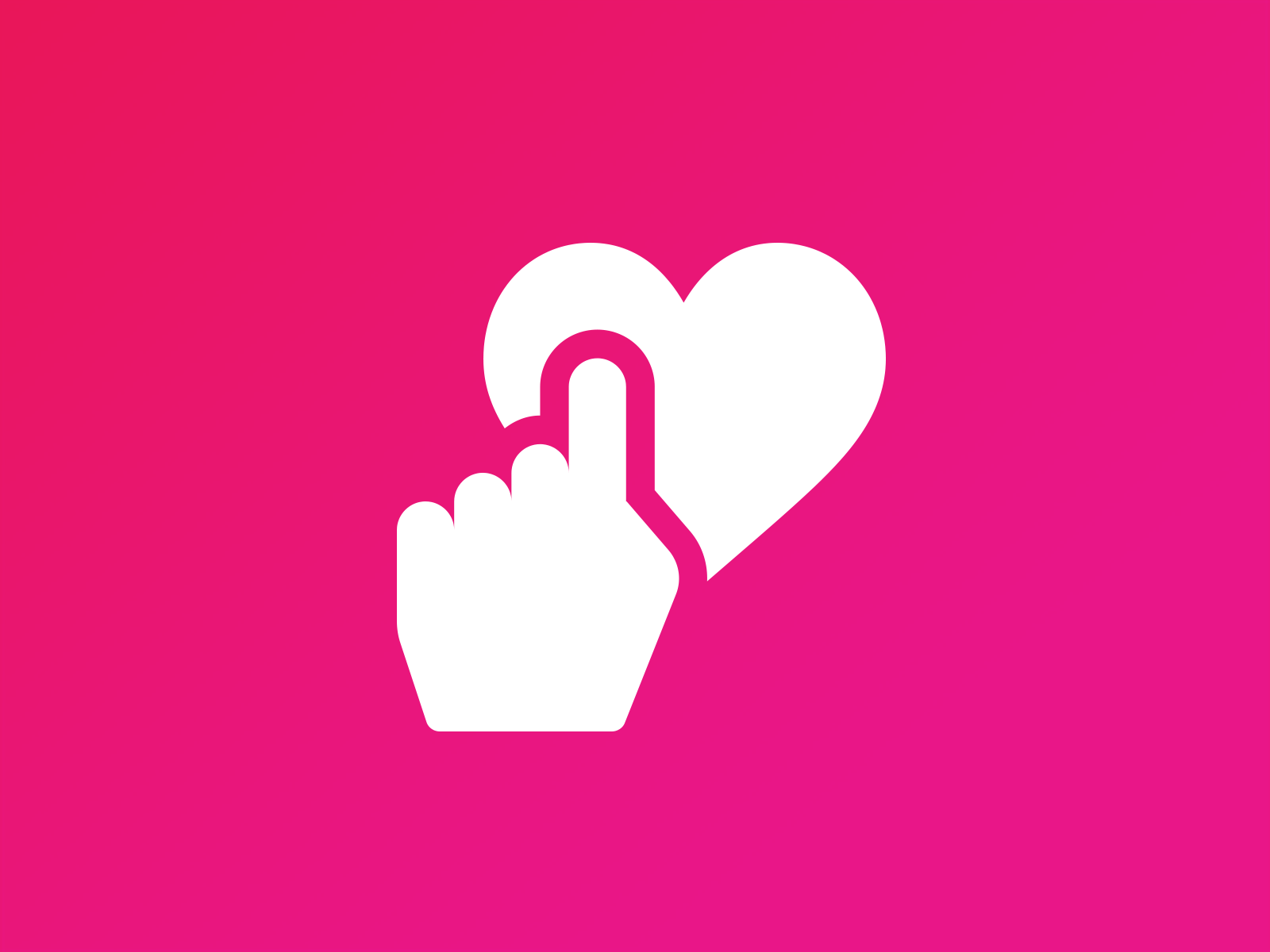 Customers Favorite Products
Know more about your customer's choice and contact them. Do re-marketing for a wishlist of your customers.
Interested in more?
View All Features
About Form Builder + Registration
SIMPLEST & POWERFUL FORM BUILDER APP ON SHOPIFY
On few clicks, you can easily create any form you need with file upload option, multiple emails receiver, custom fields, mailchimp / klaviyo integrate and payment with Stripe and Conditional Logic.
Trusted by 200,000+ Seller Network
Good customer service, i think the slides in the announcement bar should be better tho, but everything else, great

I was having problems activating accounts so I sent out an email asking for help. I got a super quick response and my issue was handled. Yay! Super impressed with the customer service I received.