Awesome Zoom Effects For Products
Nice Zoom Effect On Product
Get 4 awesome zoom styles on your product images.
Clear Detailing On Product
Users can enlarge images with mouse scroll on Zoom.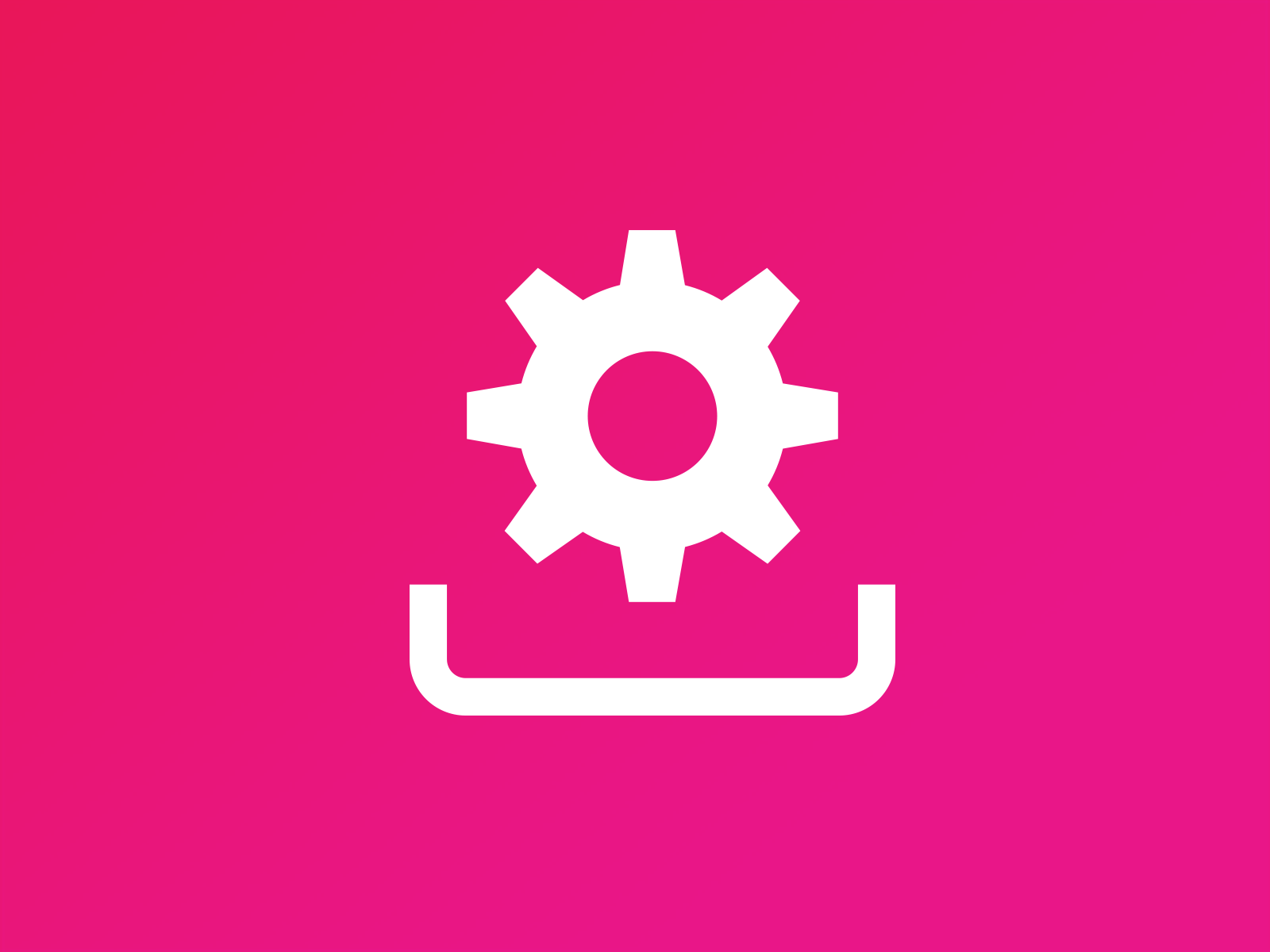 Easy To Install Zoom
Easy to install and full support provided for setting up the zoom.
Interested in more?
View All Features
About Form Builder + Registration
SIMPLEST & POWERFUL FORM BUILDER APP ON SHOPIFY
On few clicks, you can easily create any form you need with file upload option, multiple emails receiver, custom fields, mailchimp / klaviyo integrate and payment with Stripe and Conditional Logic.
Trusted by 200,000+ Seller Network
Good customer service, i think the slides in the announcement bar should be better tho, but everything else, great

I was having problems activating accounts so I sent out an email asking for help. I got a super quick response and my issue was handled. Yay! Super impressed with the customer service I received.