New aaa Affiliate Marketing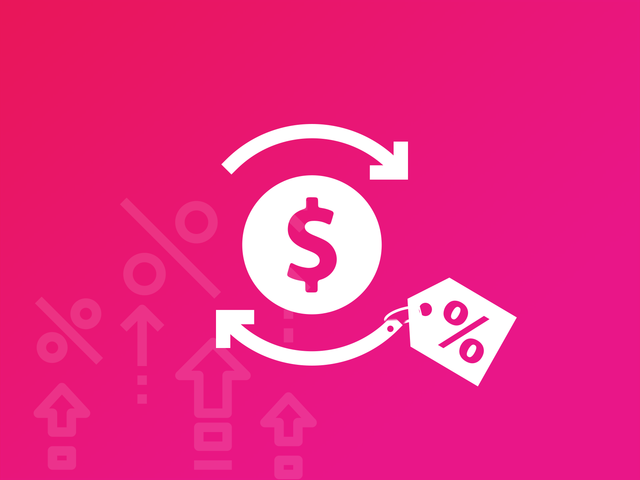 Track and manage Affiliates
With our Affiliate module, you can choose the commission type to be fixed or percentage and easily add the preferred rate.
Instagram Friendly - Codes
Now Affiliates can share the discount codes on Instagram to track their affiliate commission.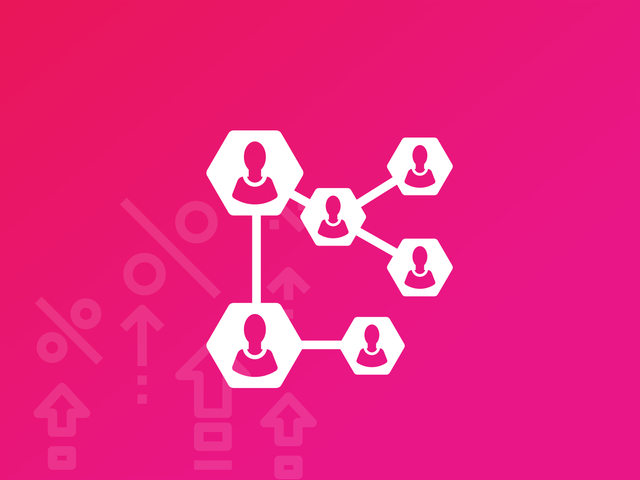 Multilevel Affiliate Tracking
The affiliate refers a link and gets a sign up. When the 2nd affiliate succeeds. Both he and the 1st affiliate get commission.
Interested in more?
View All Features
Trusted by 200,000+ Seller Network
Good customer service, i think the slides in the announcement bar should be better tho, but everything else, great

I was having problems activating accounts so I sent out an email asking for help. I got a super quick response and my issue was handled. Yay! Super impressed with the customer service I received.