Product Reviews + Q&A EggViews
Start Conversations And Build Trust.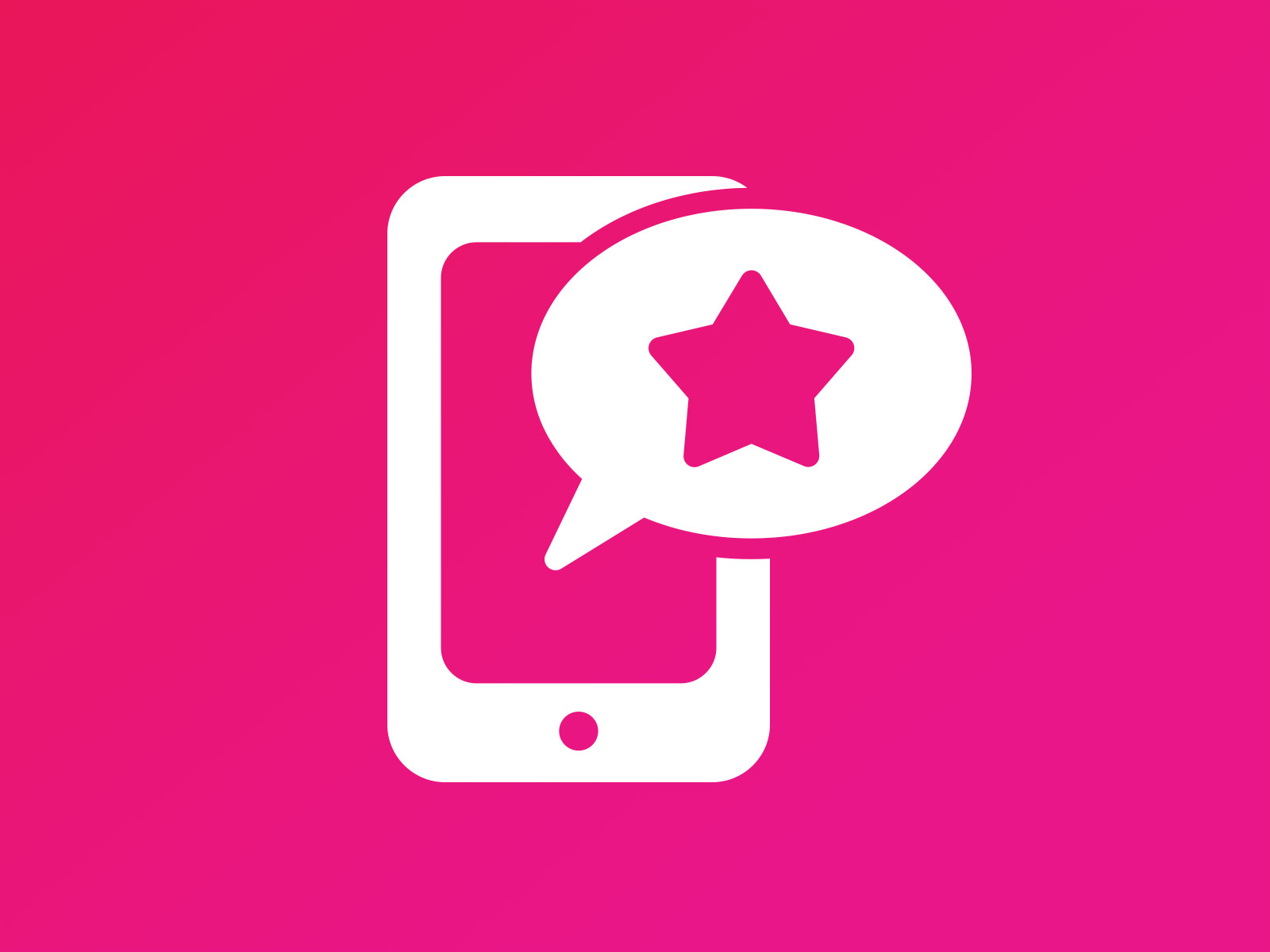 Product Review & Site Review
Showcase product reviews, site reviews, and multi-image reviews easily on the store.
Generate Customer Reviews
Collect reviews, photos, and Q&A with a single email request or directly on-site with the reviews widget.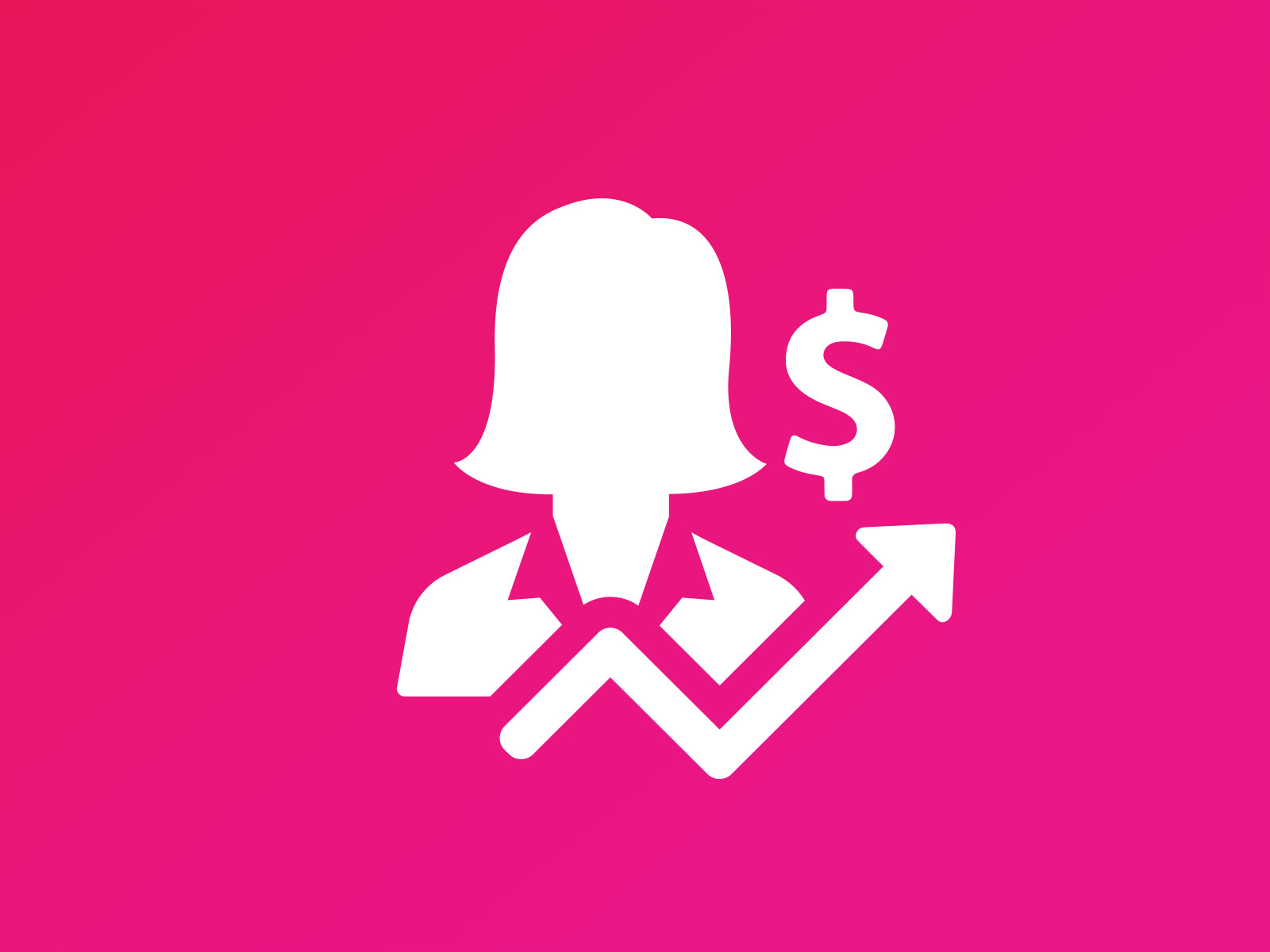 Boost Traffic, SEO And Sales
Showcase your reviews on google to increase SEO ranking.
Interested in more?
View All Features
About Form Builder + Registration
SIMPLEST & POWERFUL FORM BUILDER APP ON SHOPIFY
On few clicks, you can easily create any form you need with file upload option, multiple emails receiver, custom fields, mailchimp / klaviyo integrate and payment with Stripe and Conditional Logic.
Trusted by 200,000+ Seller Network
Good customer service, i think the slides in the announcement bar should be better tho, but everything else, great

I was having problems activating accounts so I sent out an email asking for help. I got a super quick response and my issue was handled. Yay! Super impressed with the customer service I received.