Advance Gift Registry is the cornerstone to a successful site for stores specializing in baby products,
wedding gifts, clothing, or any online shop which wants to offer customers the ability to specify to
friends and family exactly what gifts/items they want.
INSTAGRAM FEED BY EVM
Easy – Quick – Professional Insta Feed
Instagram Feed App for Shopify will let you add a nice feed of your Instagram photos on your store site.
Show the amazing Instagram feed of your photos from Instagram account on your store easily and stay connected with the followers and visitors. It will make your store look lively by your real photos.
============
Add the Instagram Feed anywhere on site with GRID and SLIDESHOW format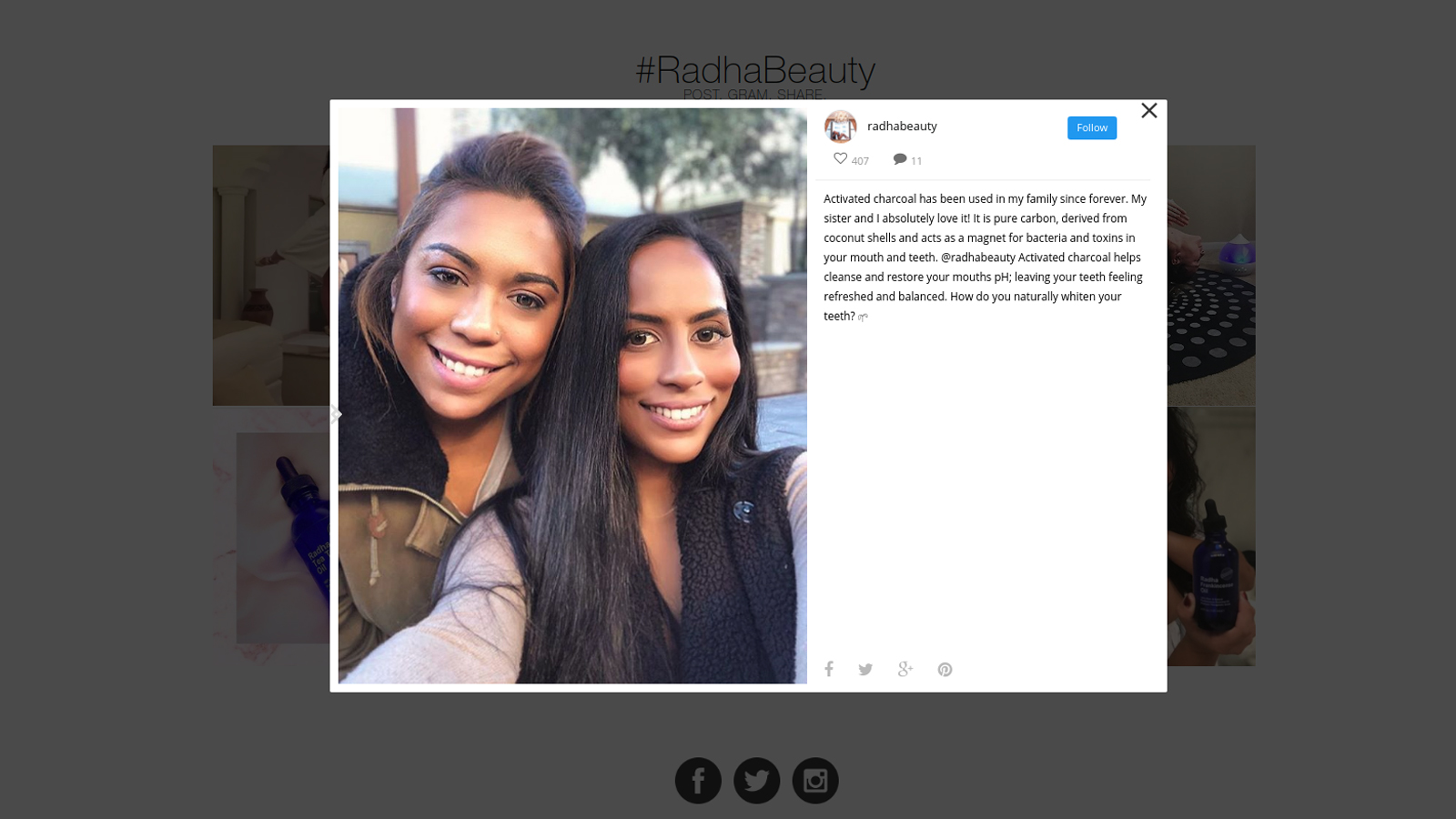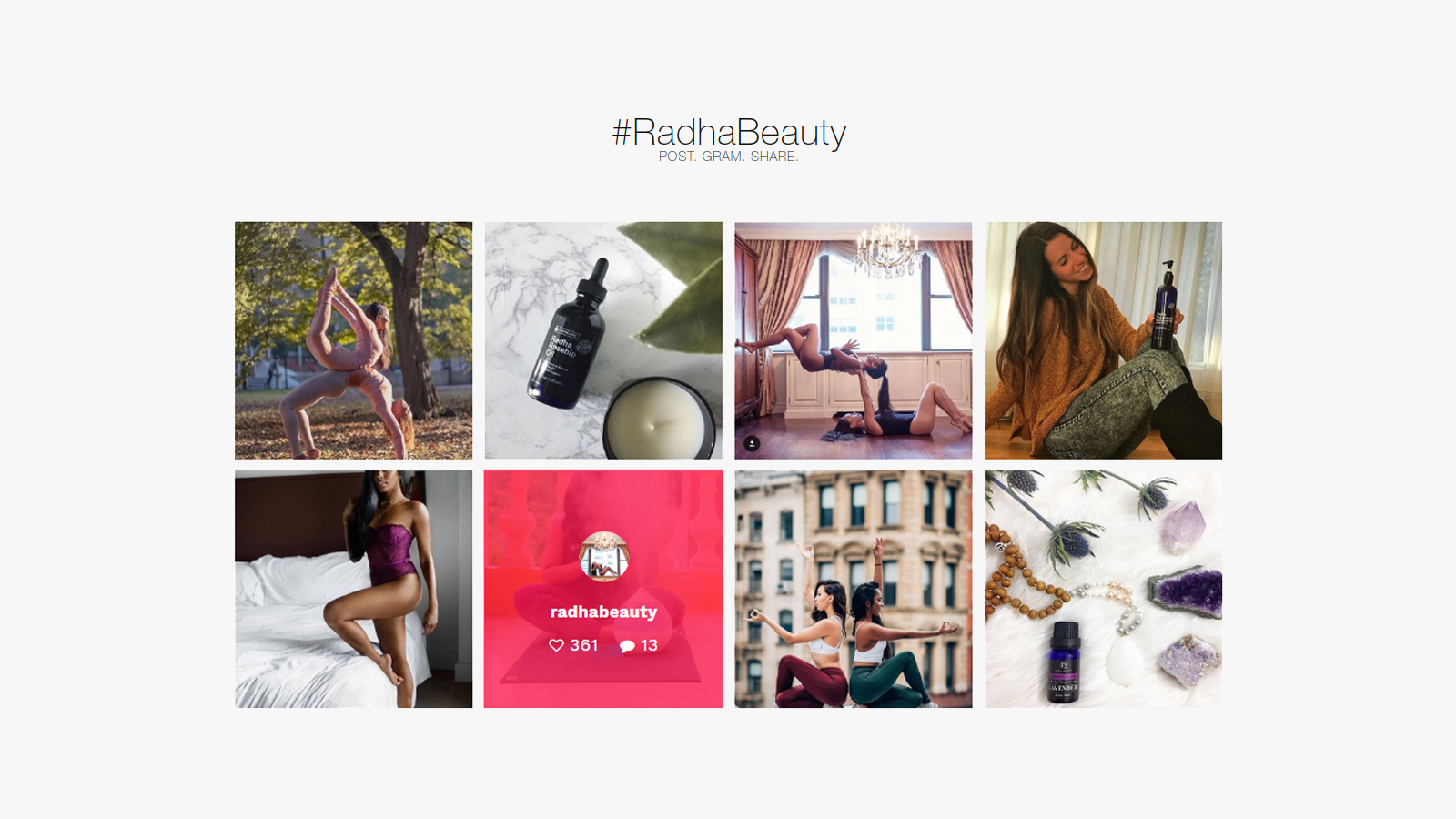 Why Instagram Feed?
nstagram can be a good tool for your site to engage customers by showing them the photos directly from your Instagram profile. Instagram has become one of the most important marketing channel these days so its important to leverage the benefits of your Instagram traffic by showing real authentic photos on your Shopify store.
The installation of app is super easy and you can setup this in a few clicks. We have added "Install to page" system by which you can just select a page, and click install button to install the feed at desired position on any page of site. Still we are available to assist you anytime.Enjoy the social gallery on your store and let us know your feedback.
Check the reviews by other users to know about their experience with this app and our support: See All Reviews
✓ LOOKBOOK GALLERY APP WITH PRODUCT TAGGING ON IMAGES
Amazing and most affordable Lookbook App to create multiple Lookbooks for your store.
✓ CUSTOMER TESTIMONIALS APP
Showcase your customer testimonials using this app easily. Try it.
Don't have a Shopify store yet? Try Shopify FREE, click here!