Create member after approve.
Question: Create member after approve.
Solution:
To approve members who have completed online Registration please follow these steps:
1. Go to the app dashboard and select Settings.
2. Enable this option from the settings and save changes.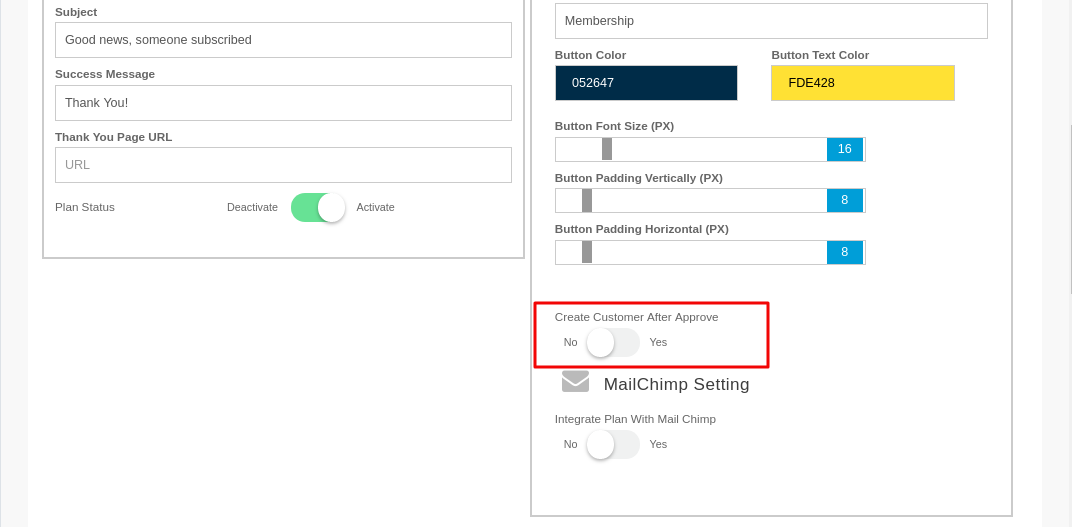 3. Now, whenever a member registers Itself. You will receive an approve or deny request option in your member's list. Which you can approve or deny accordingly.