Question: How to setup the app?
Solution:
Instruction –
Step 1. Go to the Instagram Shop + Feed Gallery app.
Step 2. You have to connect with your Facebook account and then select the Instagram account from which you want to show the images in the Feed.
Step 3. Click on Sign in with Facebook and complete the sign-in process.
Step 4. Click on Create New Gallery 

Step 5. Enter all the details, and click on the Save Gallery button
Step 6. Customize the gallery layout as per your needs, and click on Save Changes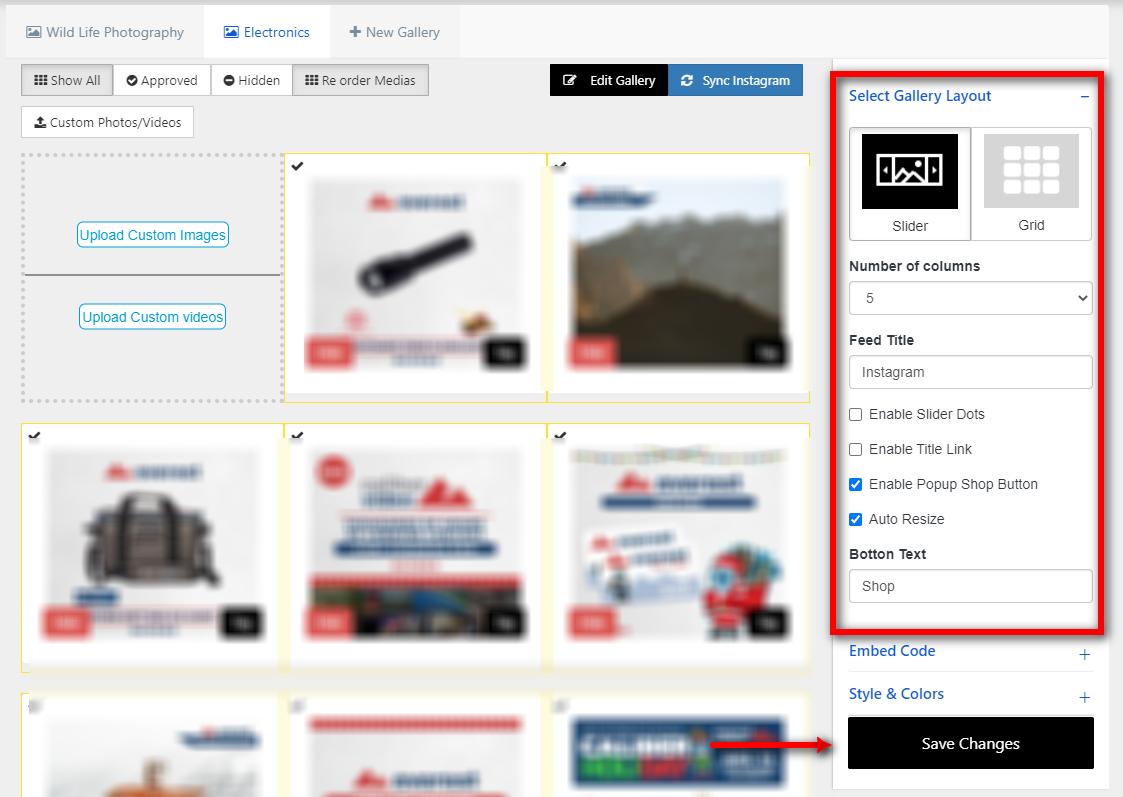 Step 7. Copy the Embed Code and paste it into the Shopify page editor.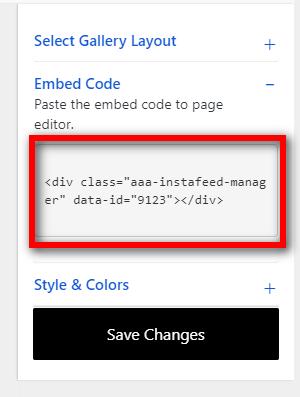 Step 8. Enable Instagram app from the theme settings follow the below steps to enable it:
Step 9. Paste it into the Shopify page editor.
It will show the gallery in your storefront.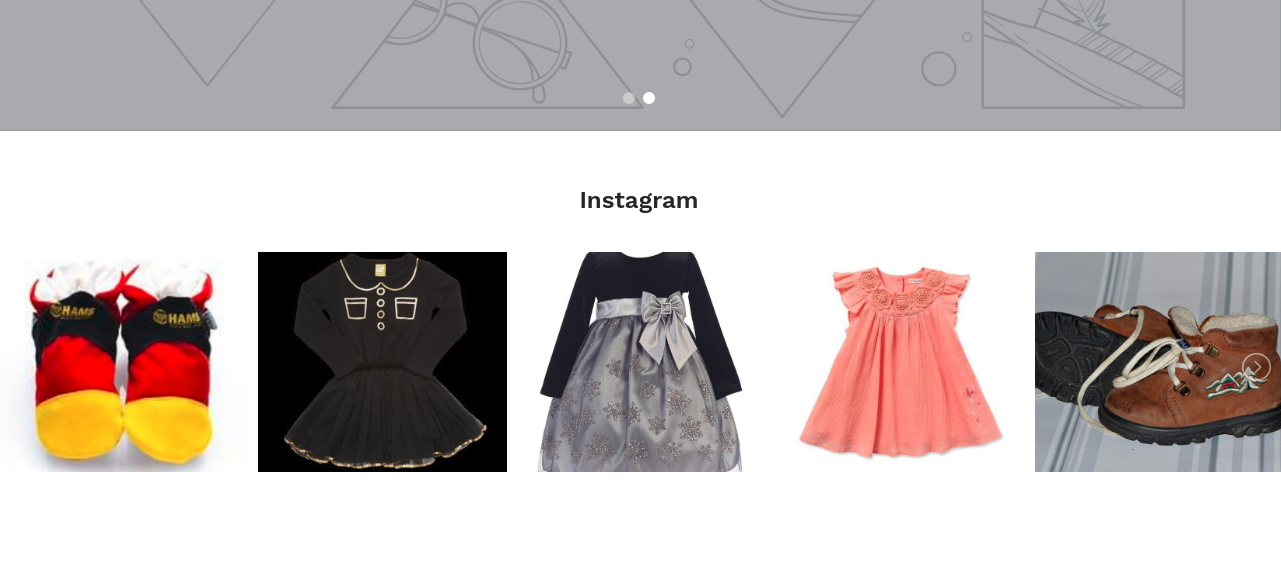 If you need any support, do not hesitate to contact us. Our team will assist you to set up the app quickly.