Question: How to setup the app?
Solution:
Instruction –
Step.1 Go to the Instagram feed app.
Step.2 Connect the app with your Instagram account.
Step.3 Click on this link to get Instagram access token of your Instagram account.
            https://outofthesandbox.com/pages/instagram-access-token.
Step.4 Enter your access token code in the app.
Step.5 Save token, Then your Instagram feed will automatically show on your website.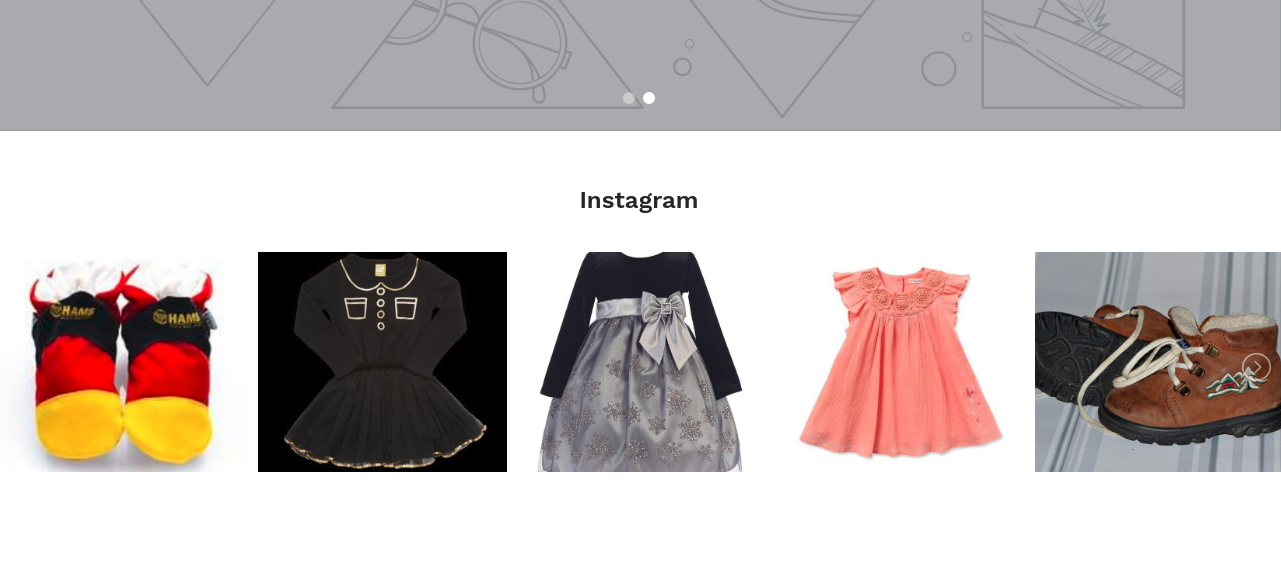 Step 6. If you want to customize Instagram feed at your store. Click tag products button and hide or tag image according to your requirements.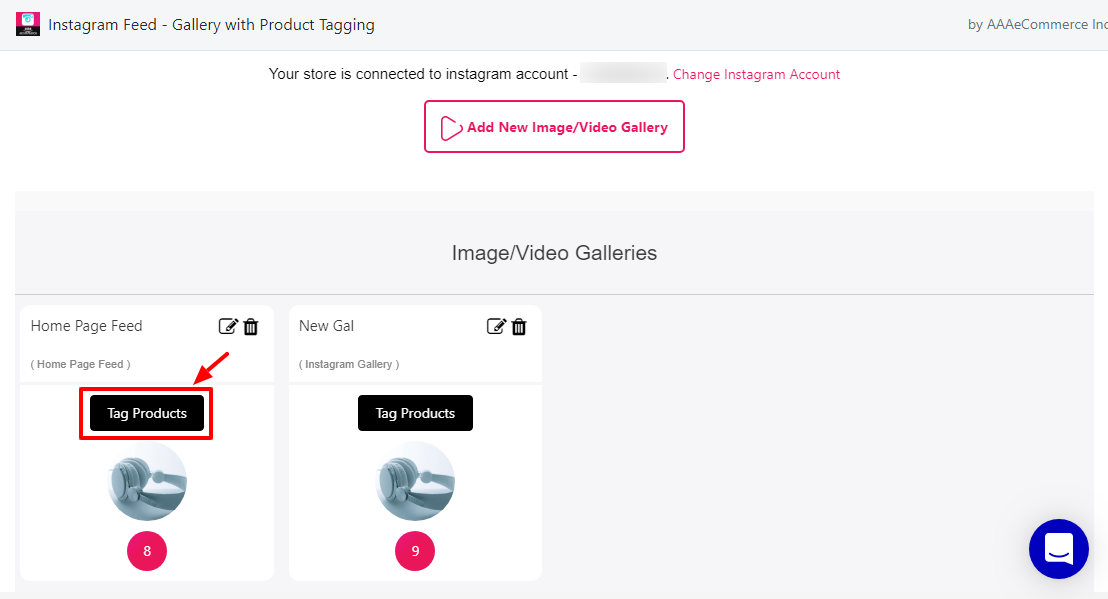 If you need any support, do not hesitate to contact us. Our team will assist you to setup the app quickly.